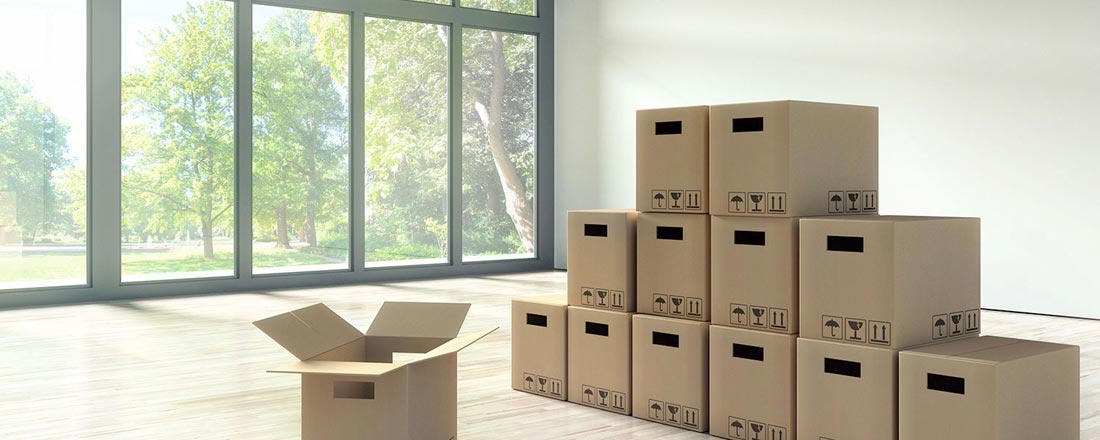 BE MOVED BY US
Packing is important and using the right sturdy and purpose-built boxes helps both you and us move without a worry. So you don't blow your budget on boxes and as part of our packing service we offer all materials and boxes FREE of charge.
BECAUSE WHO WANTS TO SPEND MONEY ON BOXES!
Proficient Removals would much rather you spend the money on your first night's take away dinner or on a celebratory bottle of champagne than pay for boxes and materials which at the end of the day Proficient Removals recycles anyway! Our sturdy boxes can be re-used up to three times before they are recycled.
IT'S A TRUST THING
Over the years we have refined the art of moving down to a seamless process and after all these years - we know how to pack! We know all the short cuts, the right positioning, difficult angles and our sharp eye for detail means we know how much material you will need to pack your belongings.
STRONG AND STURDY
Our staff trust us and we trust them so we don't set them up for a fail by trying to save a few dollars on poor quality materials. Our stock is tested and strong, we don't over pack and our trained staff know capacity, size and usage of all our packing materials - saving you breakages, time and stress.
FROM YOUR OLD DOOR TO YOUR NEW ONE
It's that easy! We don't believe in making things hard or complicated, which is why our boxes and material are FREE and part of our packing service.